Mentorship is important. Pilates training requires time, commitment, and the willingness to learn, and it's made possible with a Teacher Training Mentor that knows the phases of education to help you thrive.
Century Pilates has recruited some of the top classically trained Pilates instructors in the Dallas-Fort Worth metroplex – in short, we know our stuff when it comes to classical Pilates. Not only are we all comprehensively certified, each member of our team has a succinct passion for what they do and compassion for those that they teach. Our team of Teacher Trainers are fully committed to helping each trainee reach their career goals and hone a lasting trade that will leave an identifiable presence in the Pilates industry, as being a 'Century Pilates Instructor.' That has a ring to it doesn't it?
– check out our crew below: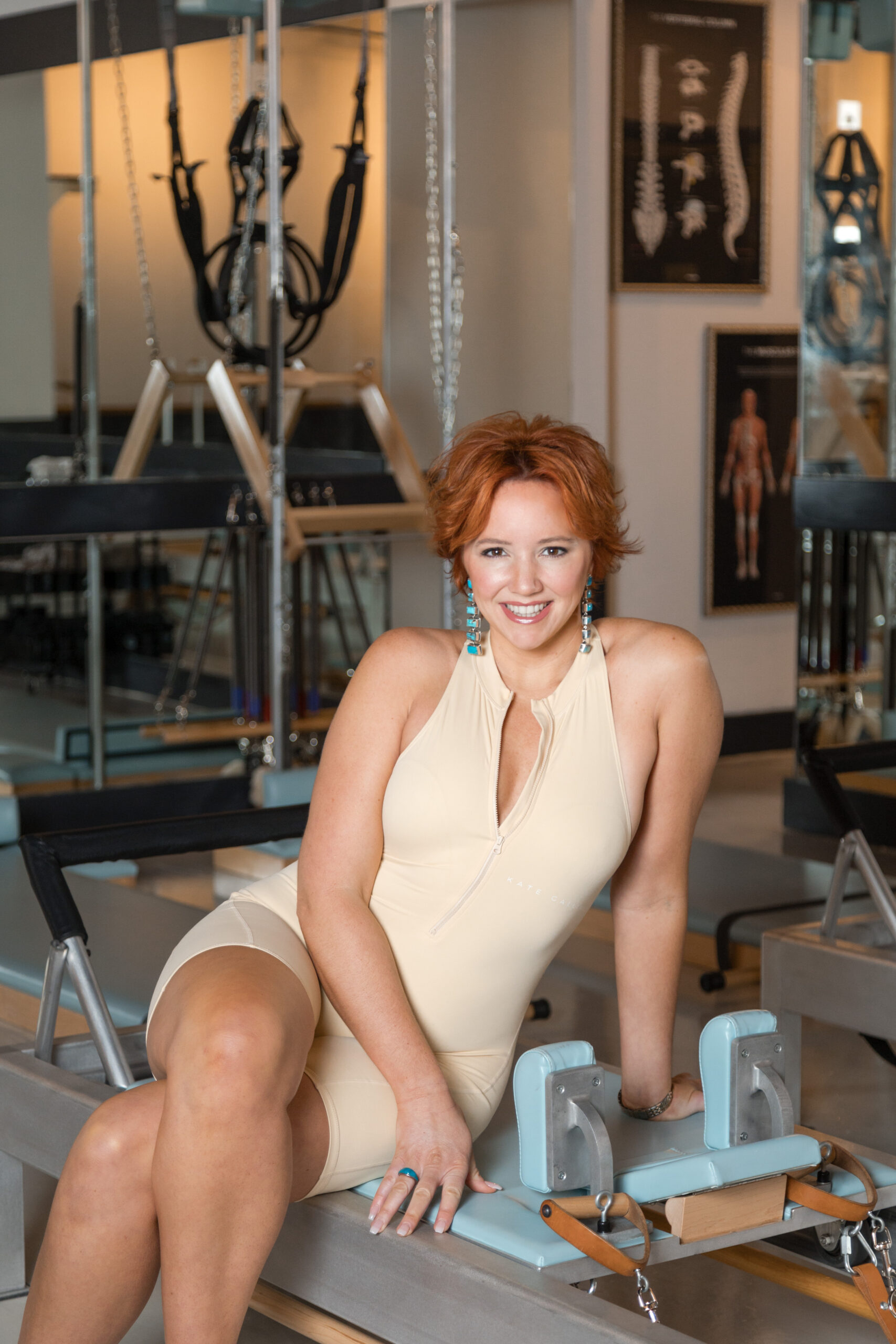 Emily Wills, Comprehensively Certified Instructor
Education: Creator of Century Pilates Teacher Training Program, Alycea Ungaro REAL® Pilates Alumni, Power Pilates®, TRX®, V'Barre®
Emily is trained in the classical Pilates Method and continues to teach in that tradition. In 2011 while living in Alpine, TX, Emily came to know Pilates' method after seeking alternative solutions to better cope with her scoliosis. The results empowered Emily to pursue her first 600 hour comprehensive certification through the distinguished Power Pilates® teacher training program headquartered in New York. Soon after completing her first certification, Emily pursued her second comprehensive Pilates certification by bridging to the prestigious and rigorous, Alycea Ungaro Real Pilates® teacher training program, becoming a 3rd generation teacher of the Romana Kryzanowska lineage. Emily is also certified in Vbarre®. Emily continues to take classes and workshops regularly with senior Pilates Instructors and elders to stay well informed and at the top of her trade.
---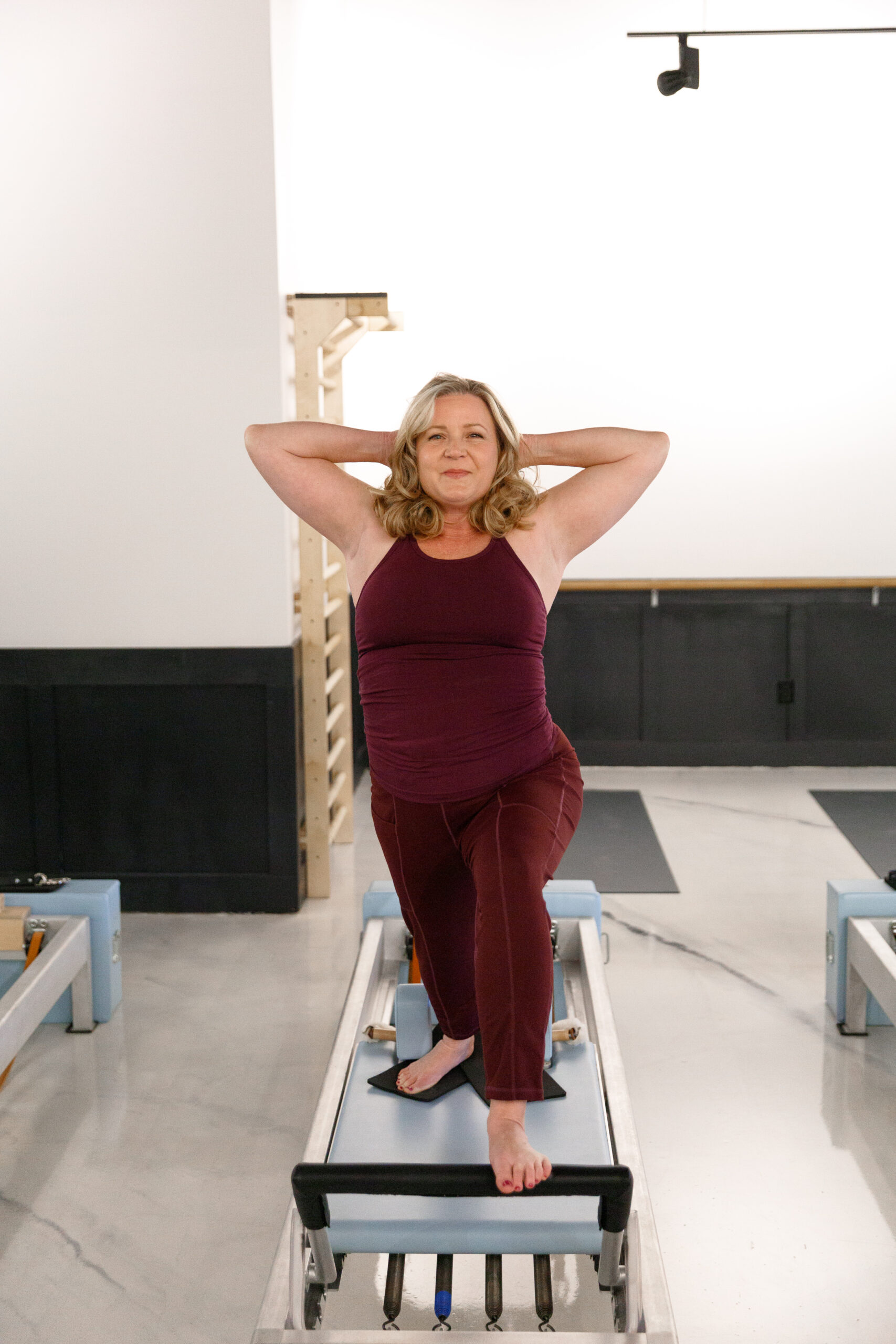 Shannon Johnson, Comprehensively Certified Instructor
Education and Certifications: Century Pilates 600 Hour Comprehensive Certification. Vbarre.
Shanon is a certified instructor working toward her Century Pilates Teacher Training status. Shannon has audited over 1200 hours of classical Pilates and has over 6 years of Pilates experience under the mentorship of Emily Wills, Owner of Century Pilates Studio and creator of Century Pilates Instructor Program.
---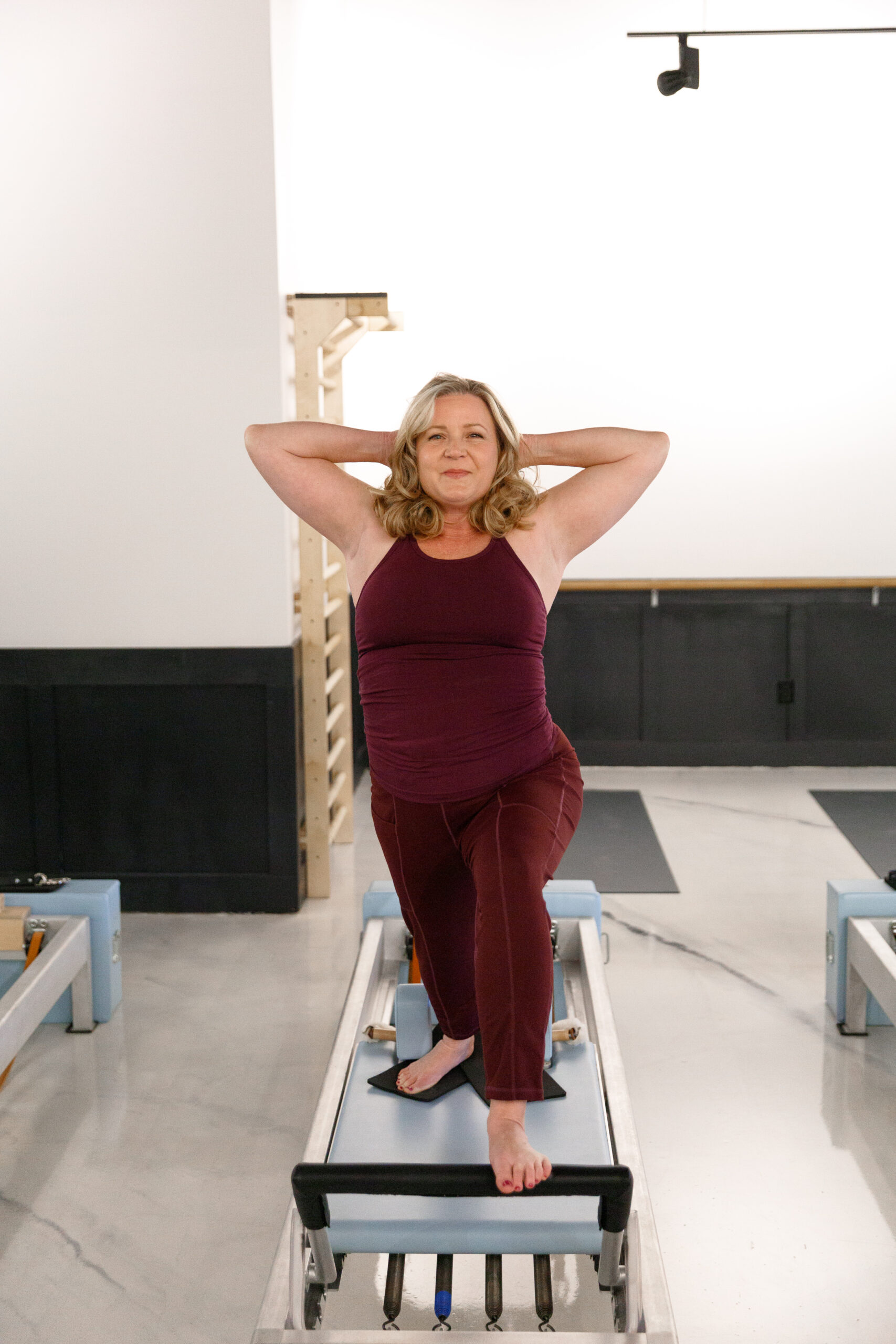 Name, Certified
Education and Certifications: Coming soon
Coming soon
---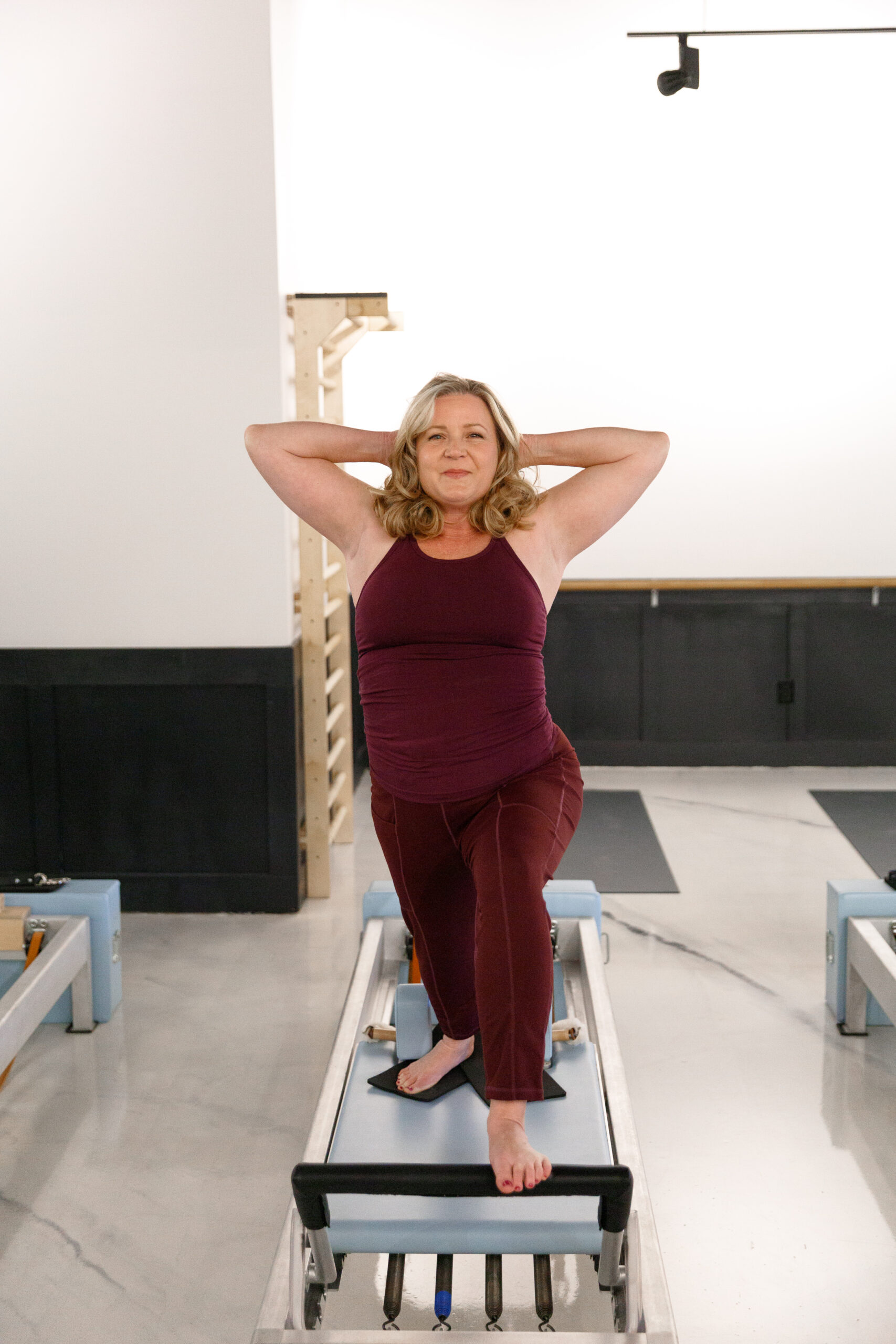 Name, Certified
Education and Certifications: Coming soon
Coming soon
---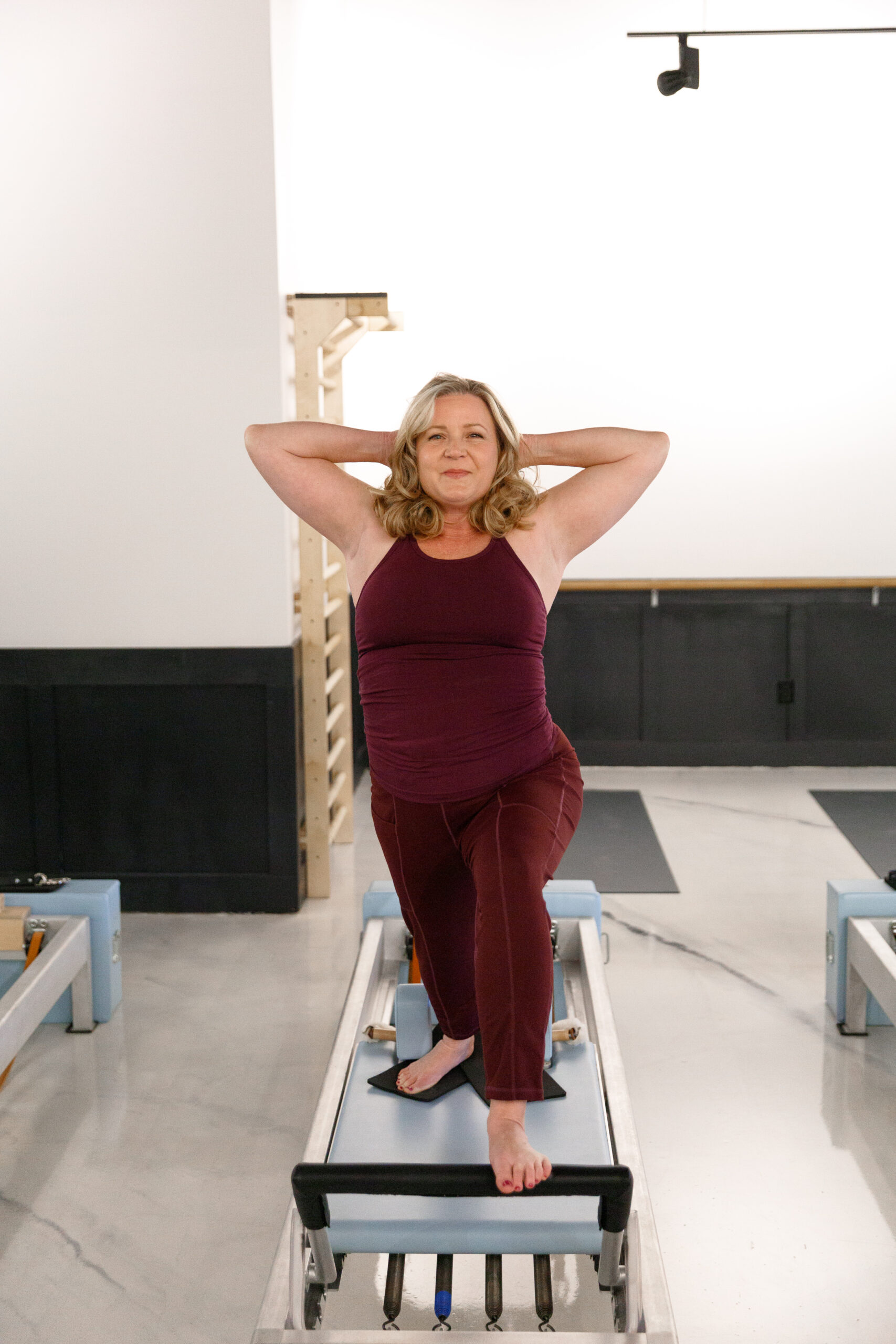 Name, Certified
Education and Certifications: Coming soon
Coming soon
---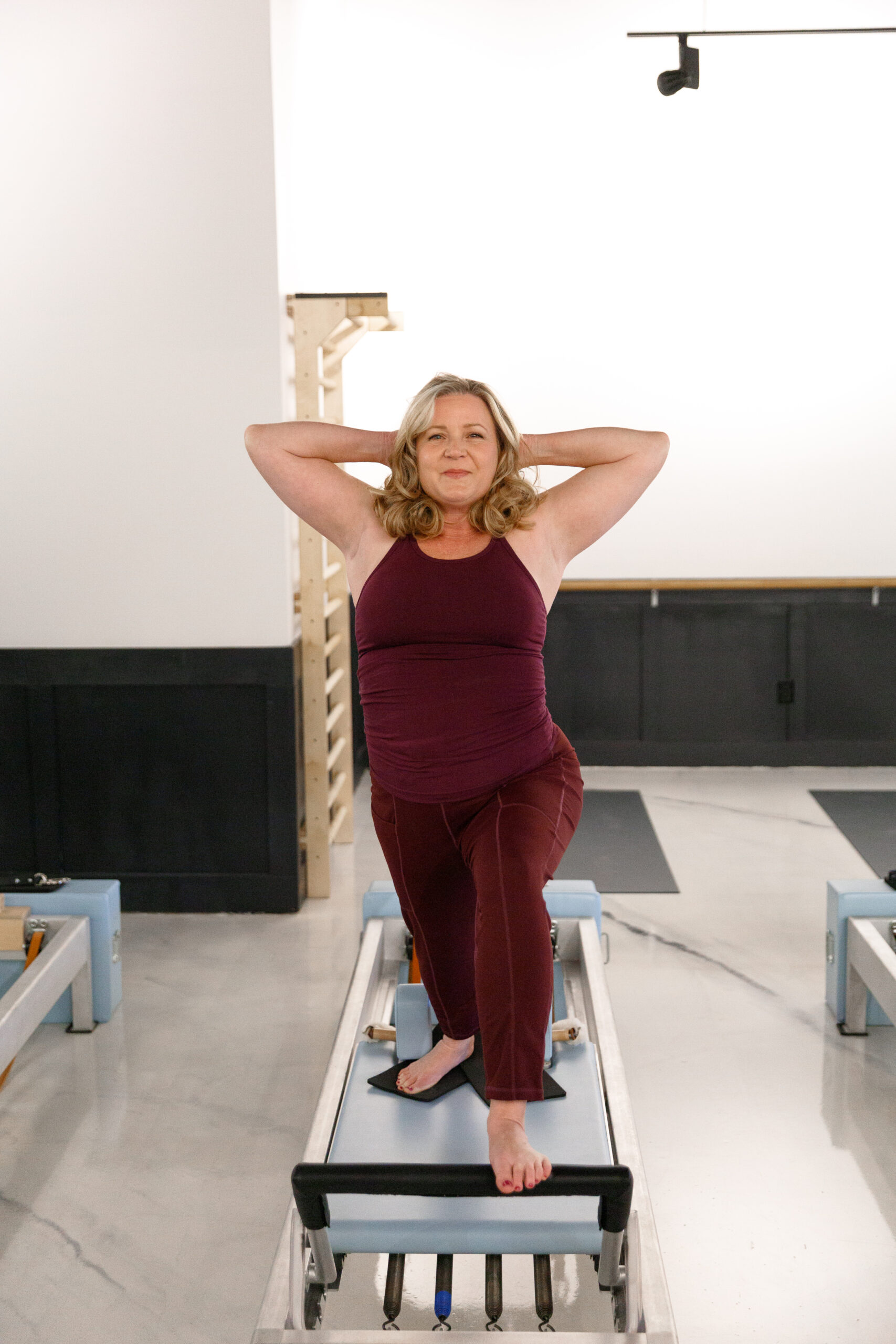 Name, Certified
Education and Certifications: Coming soon
Coming soon
---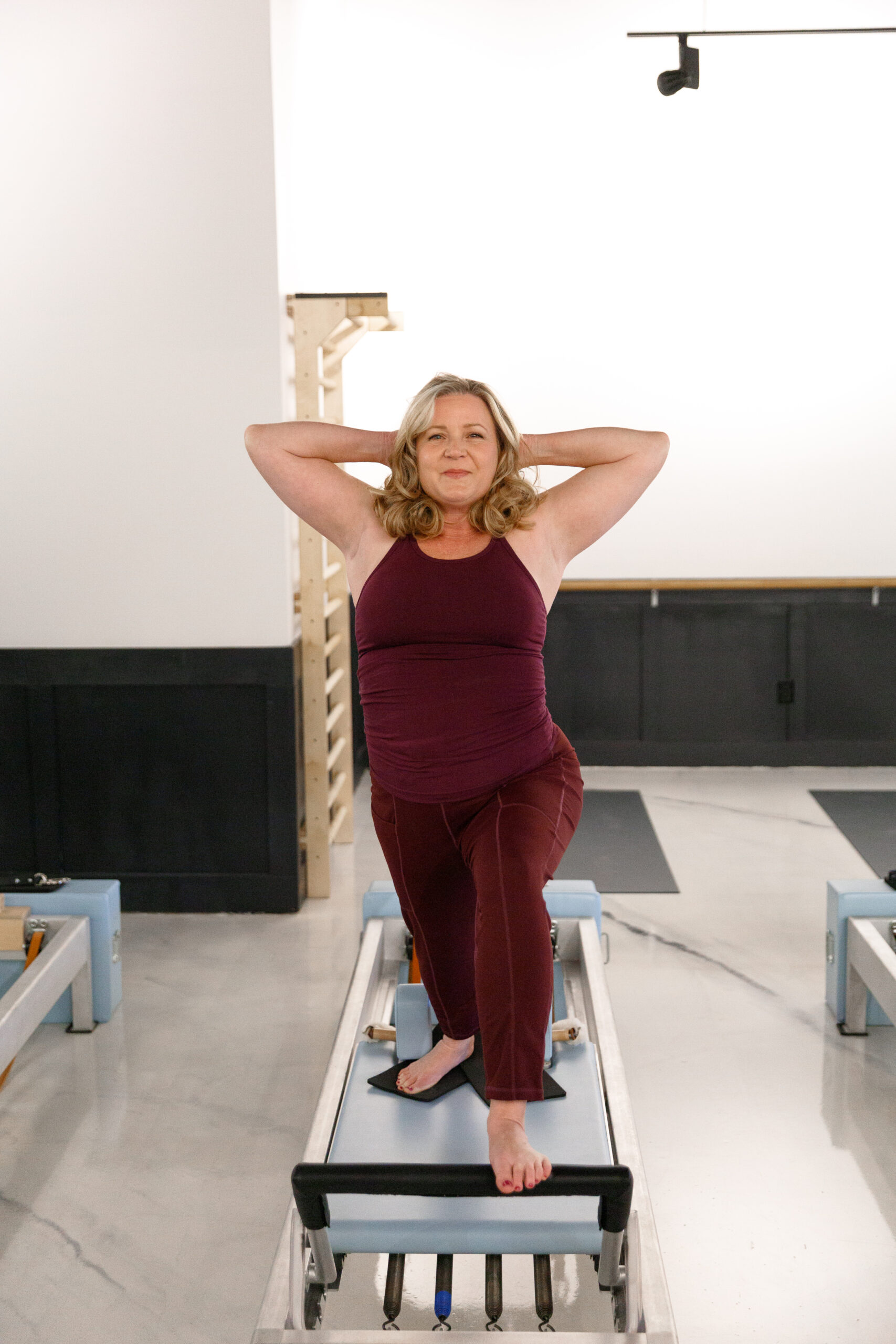 Name, Certified
Education and Certifications: Coming soon
Coming soon
---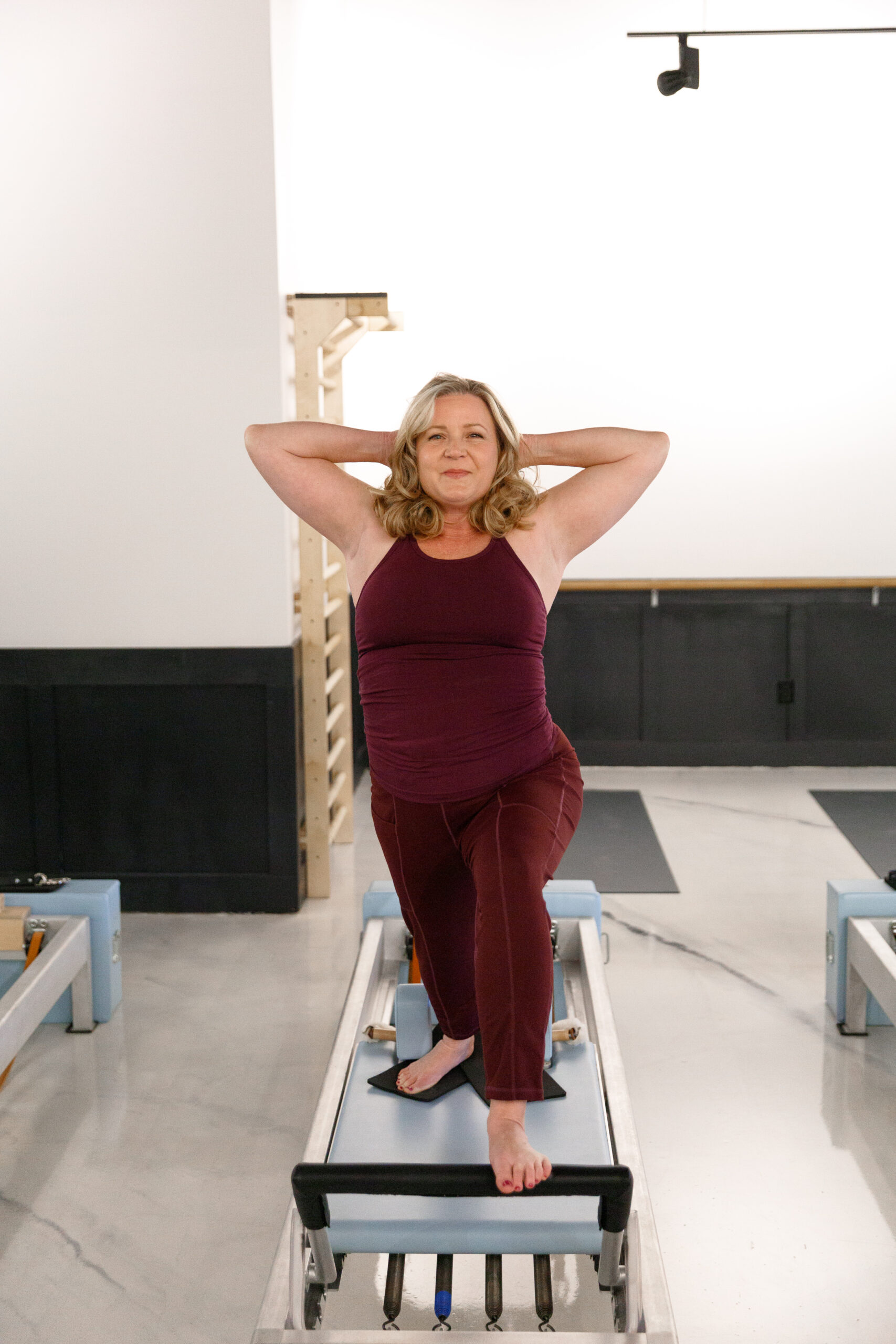 Name, Certified
Education and Certifications: Coming soon
Coming soon
---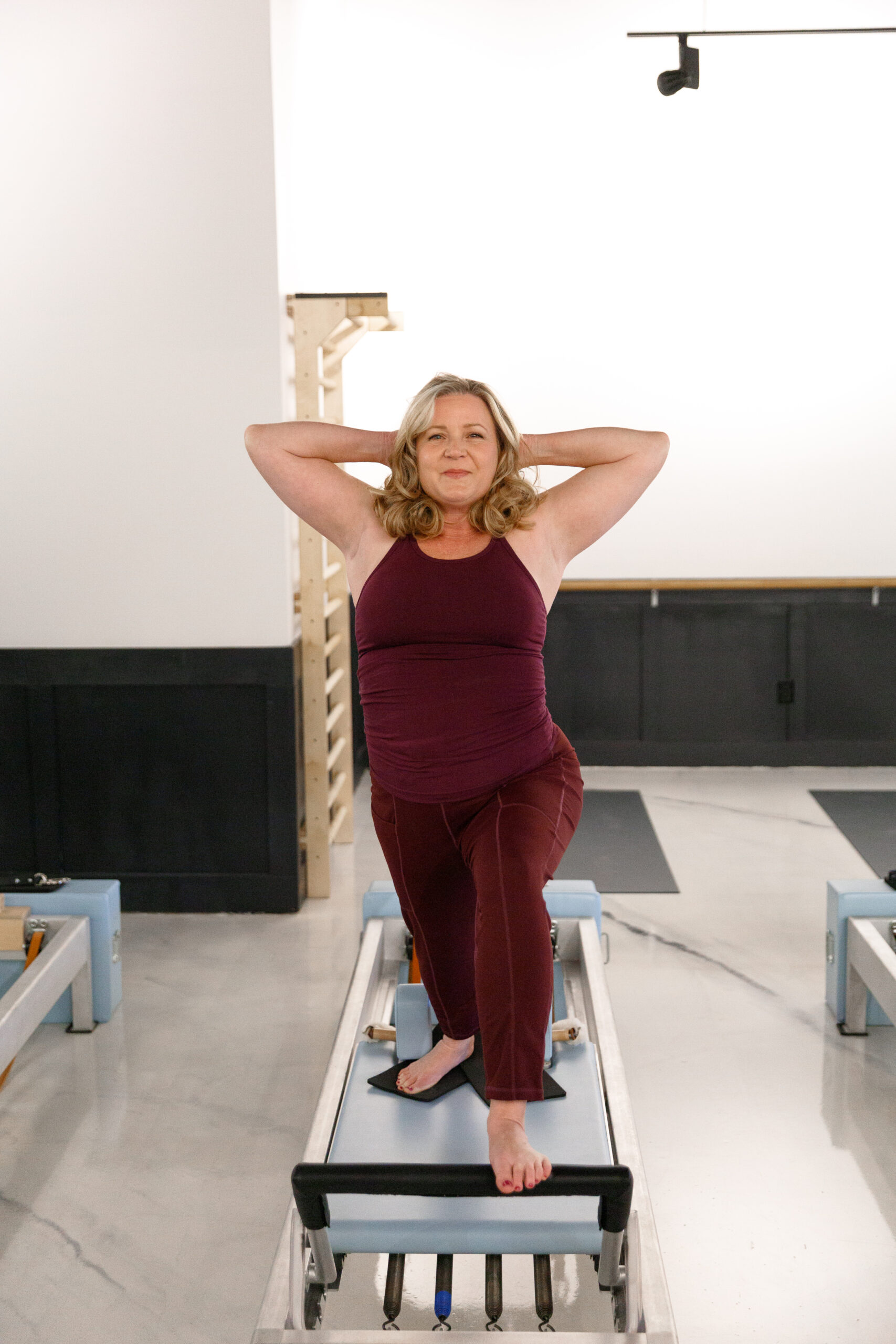 Name, Certified
Education and Certifications: Coming soon
Coming soon
---